About us Team
About us Team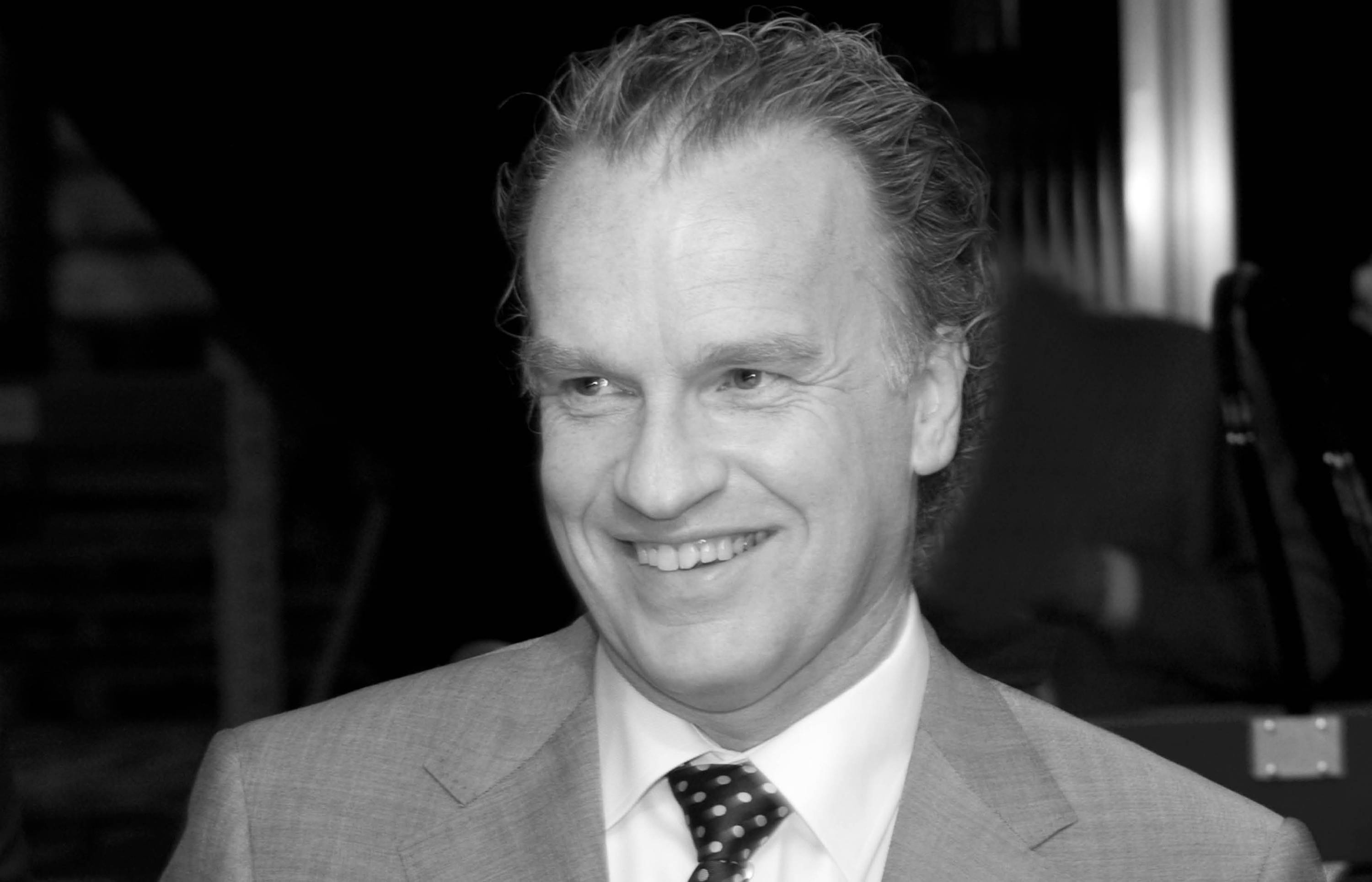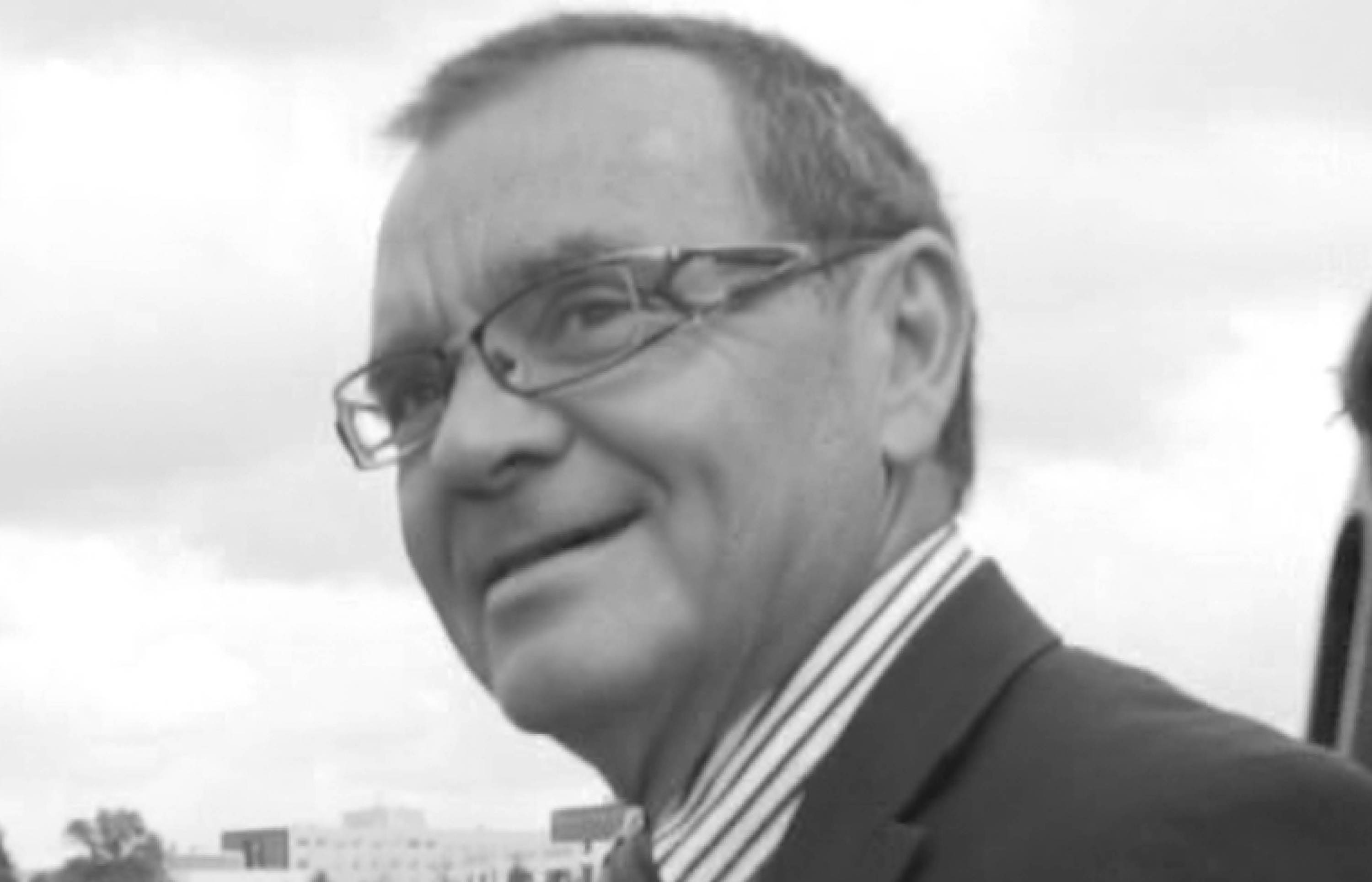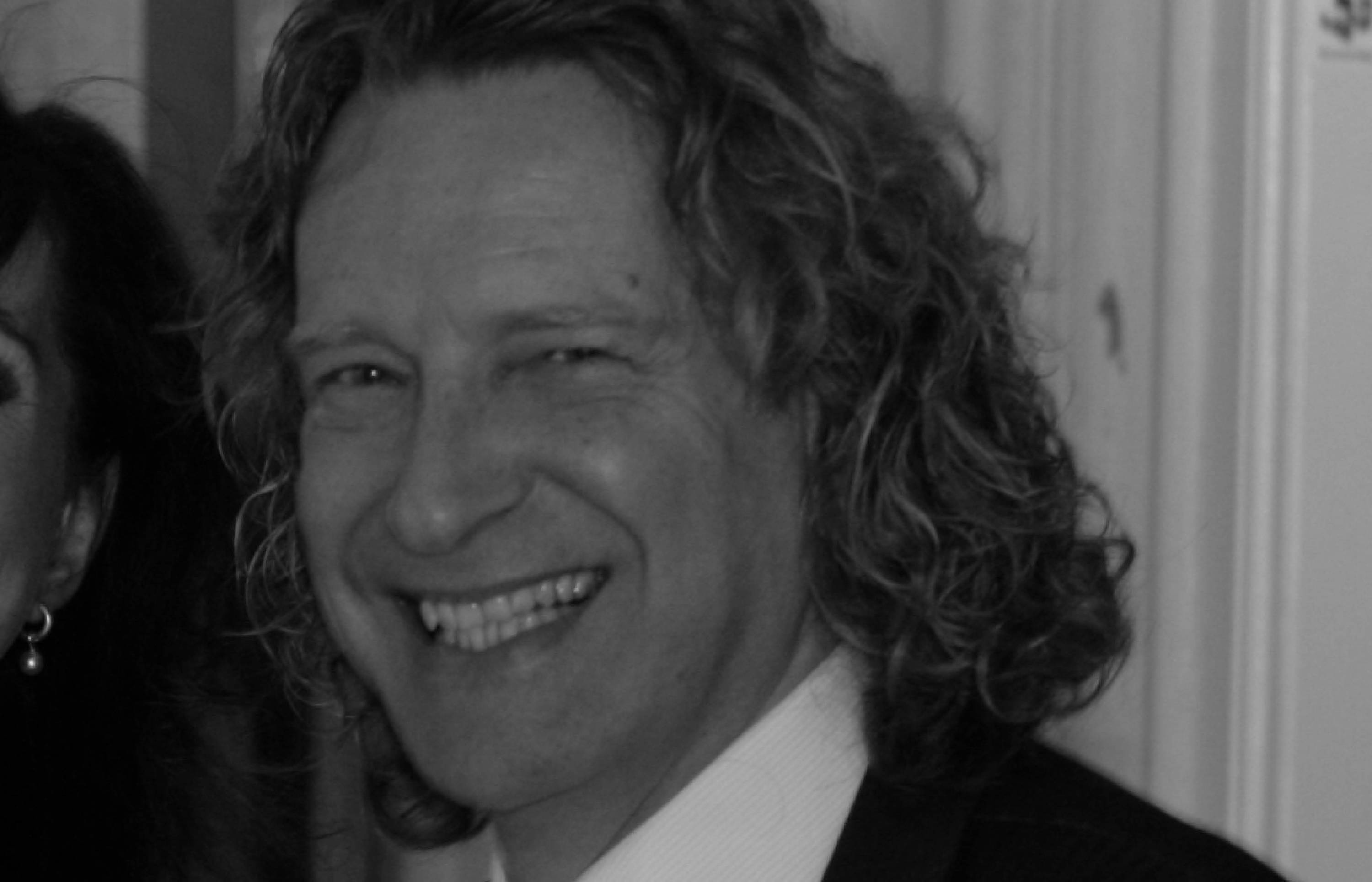 42 years experience in Manufacturing & Distribution of High-Speed Decorating Equipment.
Founder of international cosmetic brand, angel investor in BMCP since 2007.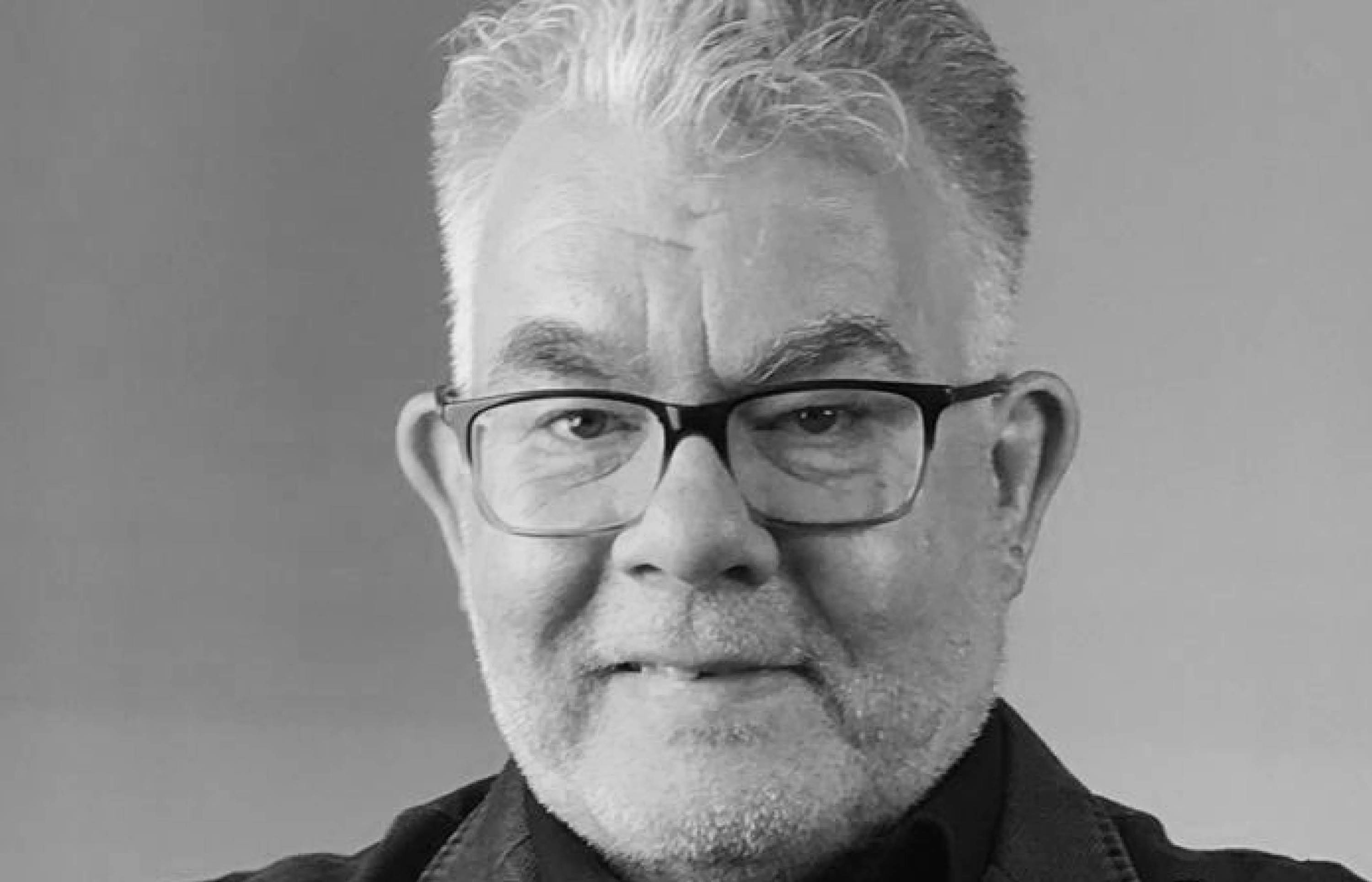 Older Brother to Chairman & CEO, 42 years expirience in Retail & Imprintable Apparel industry.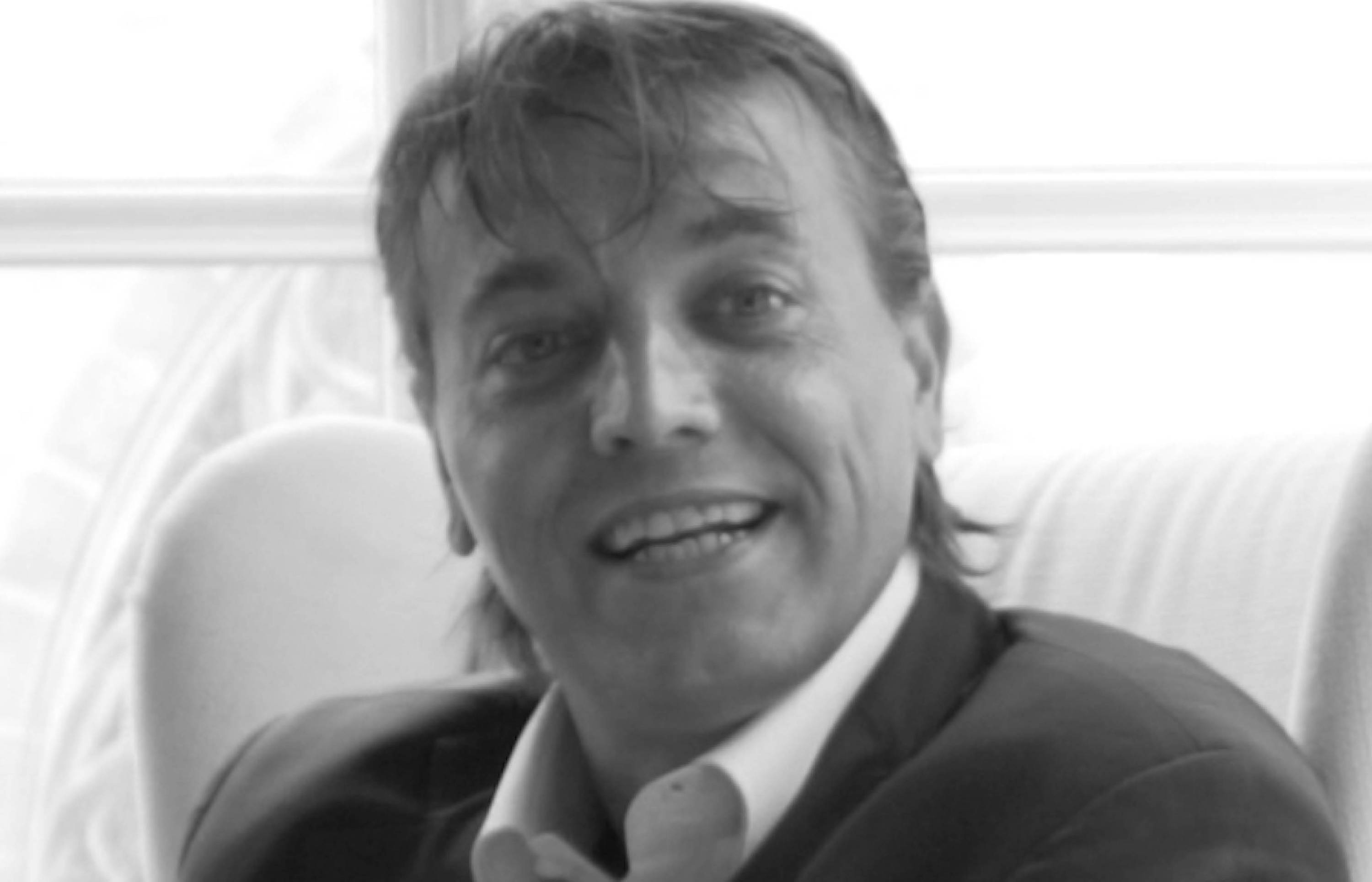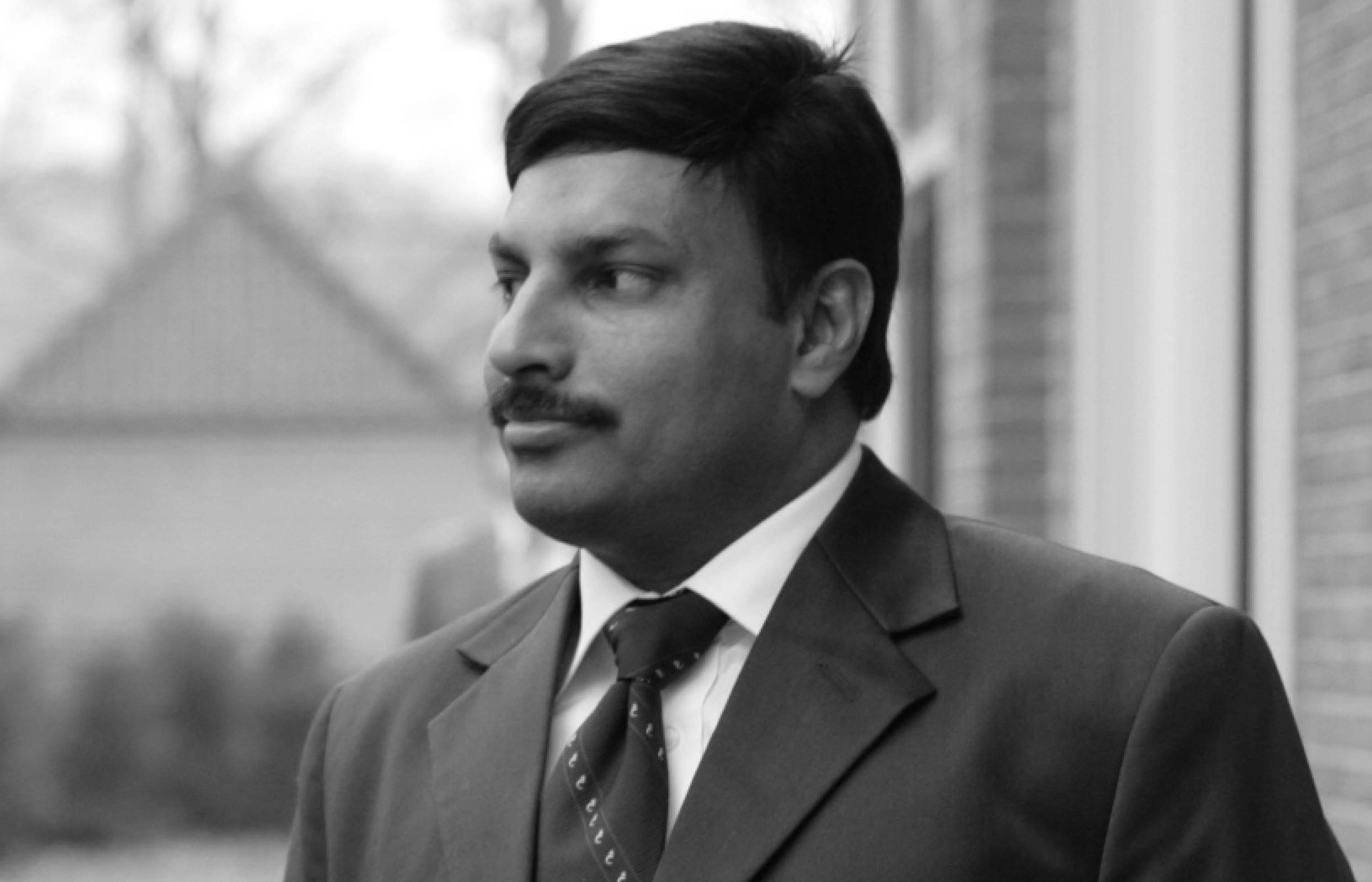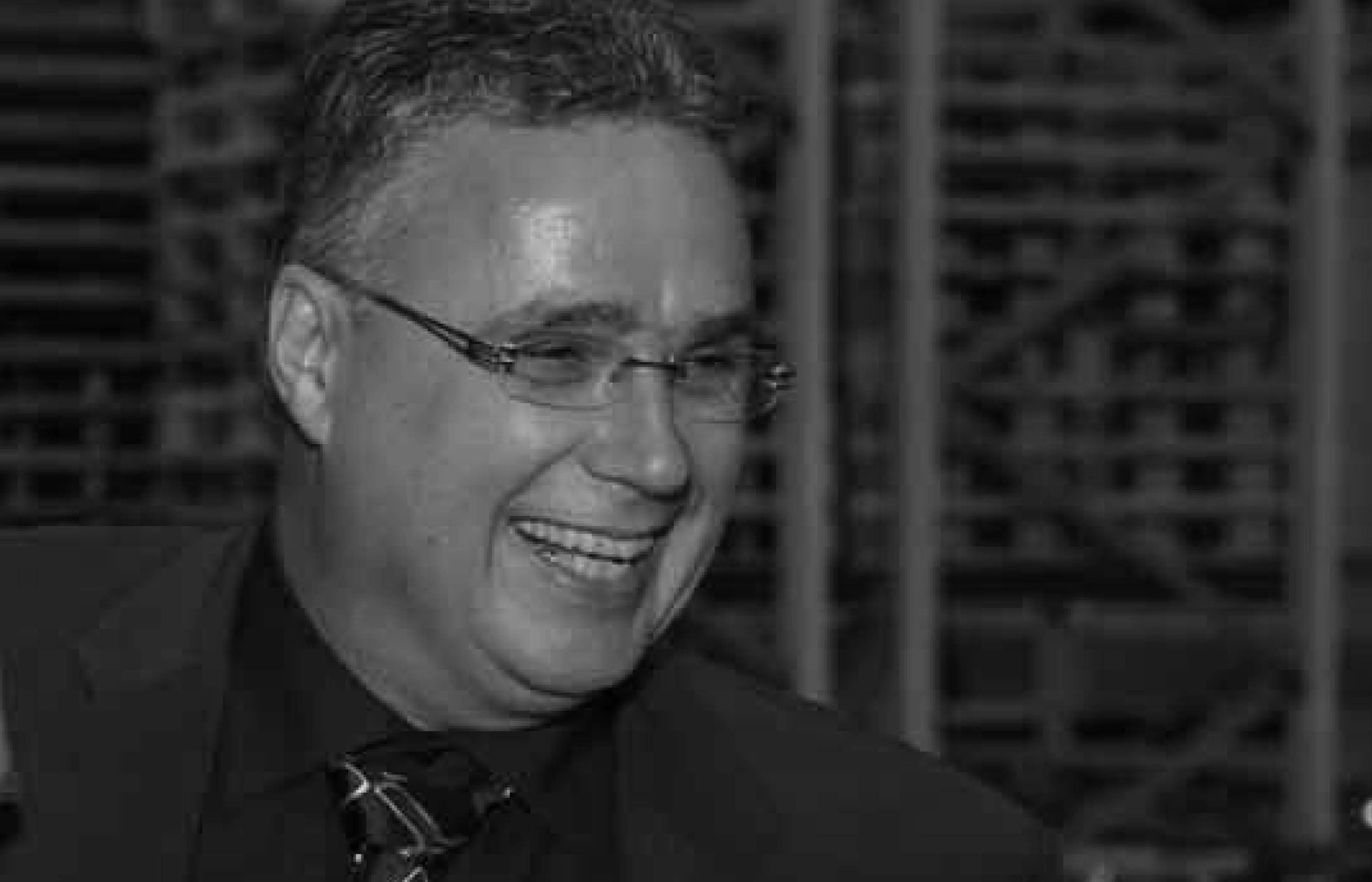 Devoted, sincere, all round Personal Assistant, working with Chairman & CEO for more than 41 years.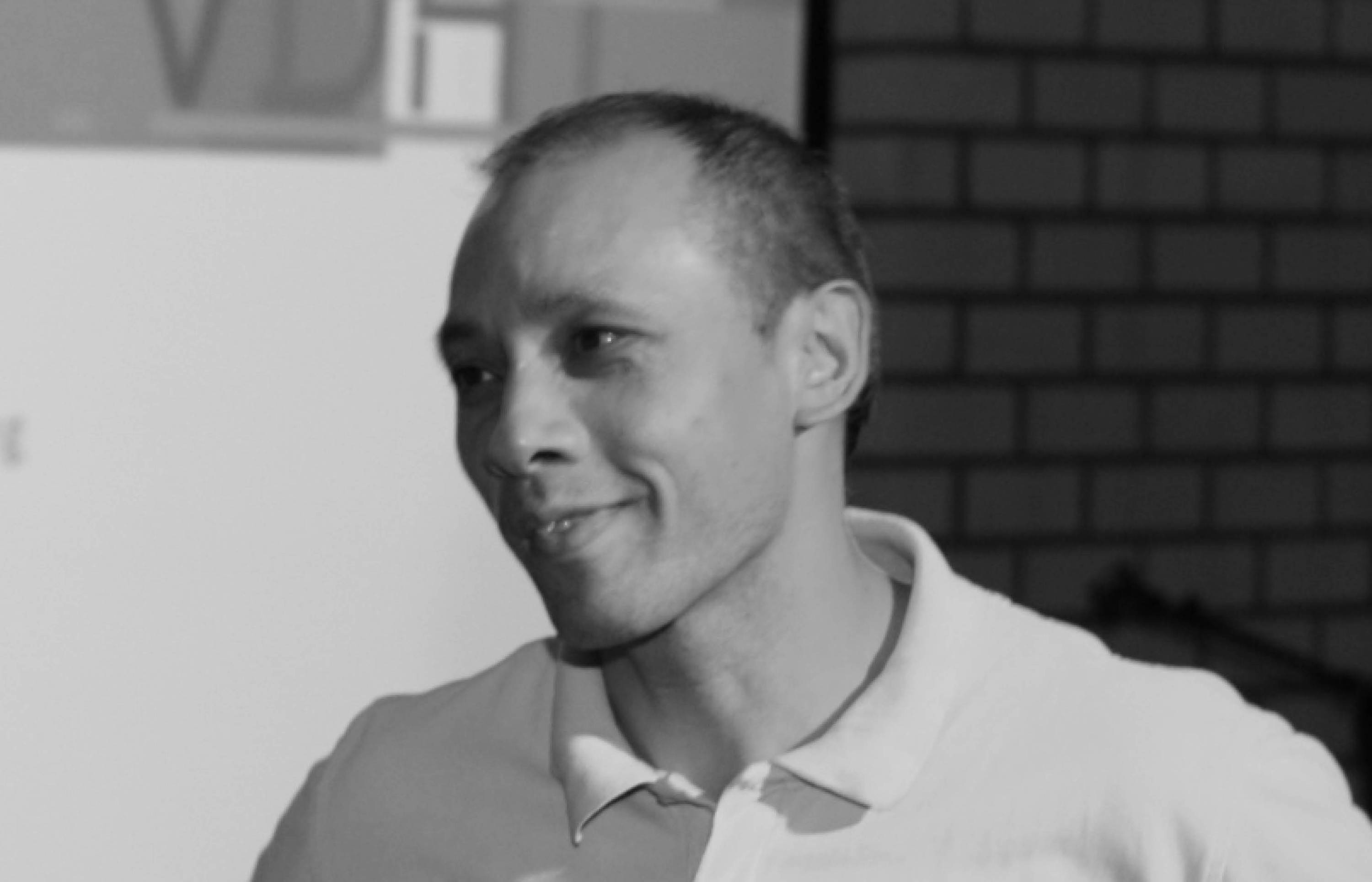 More than 40 years experience in Complex IT & System Administration.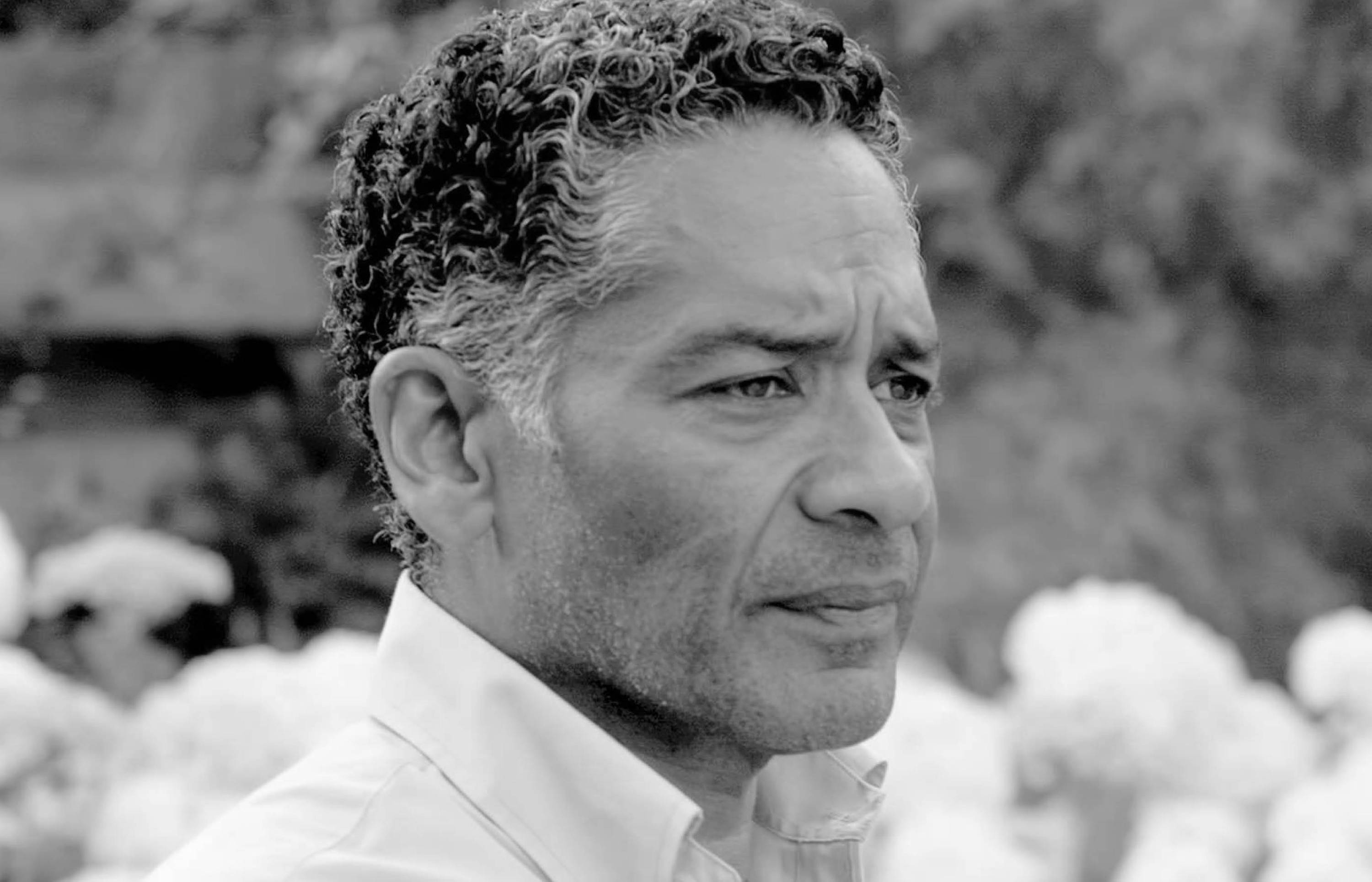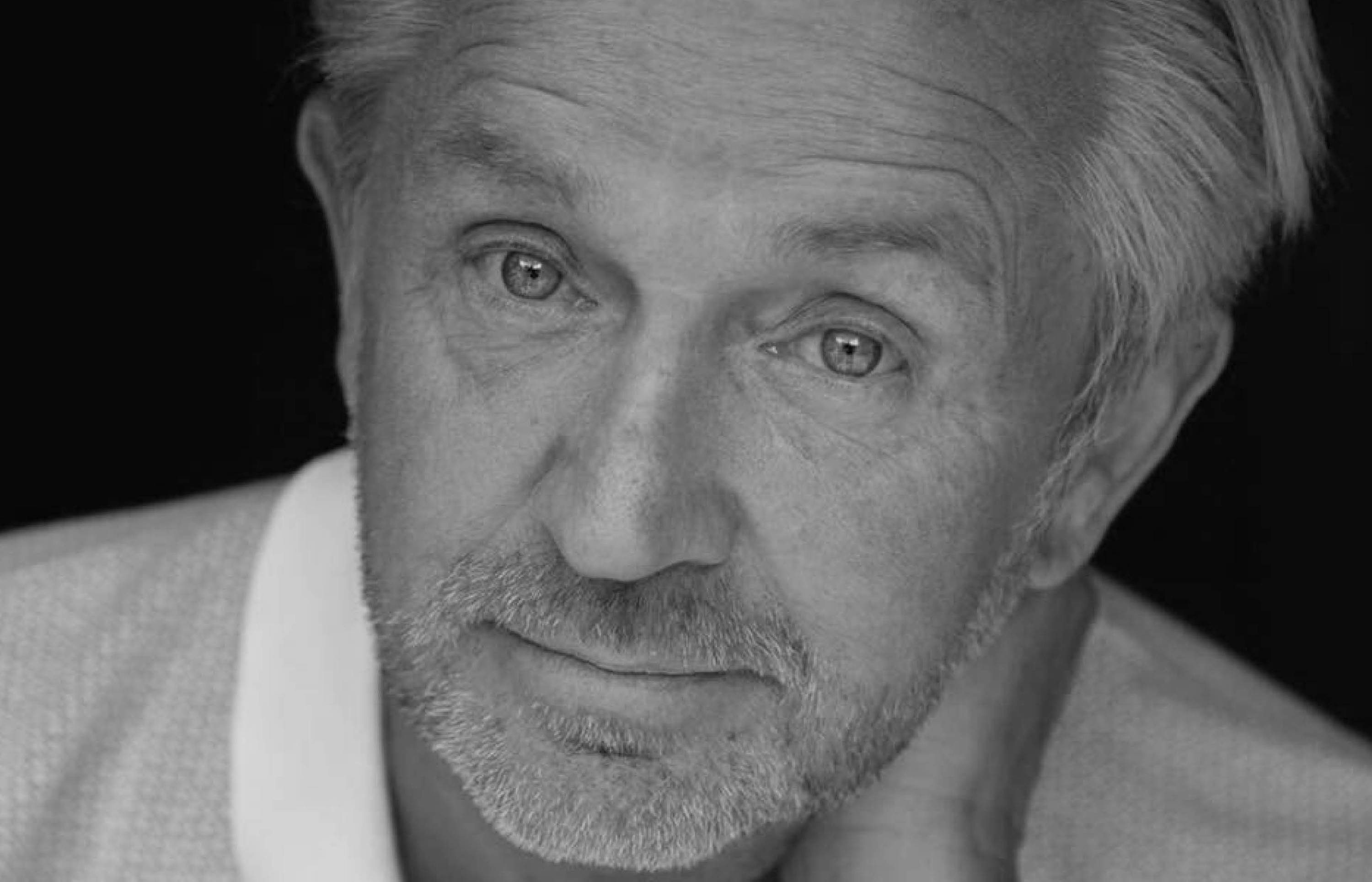 More than 30 years experience in Hospitality and Event Organising.